Leading Provider of Receivable Management Solutions
Debt Collection, Credit Research, Delinquency Reporting, Receivable Management, Consulting, Insolvency Support
RHK Recovery Group is a commercial debt collection agency founded upon a commitment to high ethical standards and driven by the successful recovery of your company's past due accounts receivables.
We are here to help You
RHK Recovery Group
Leading Provider of Receivable Management Solutions
If you have been unsuccessful in collecting on your past due accounts receivables, when letters, phone calls, emails and faxes are ignored and checks start to bounce, it's time to send your account to RHK Recovery Group to commence immediate action.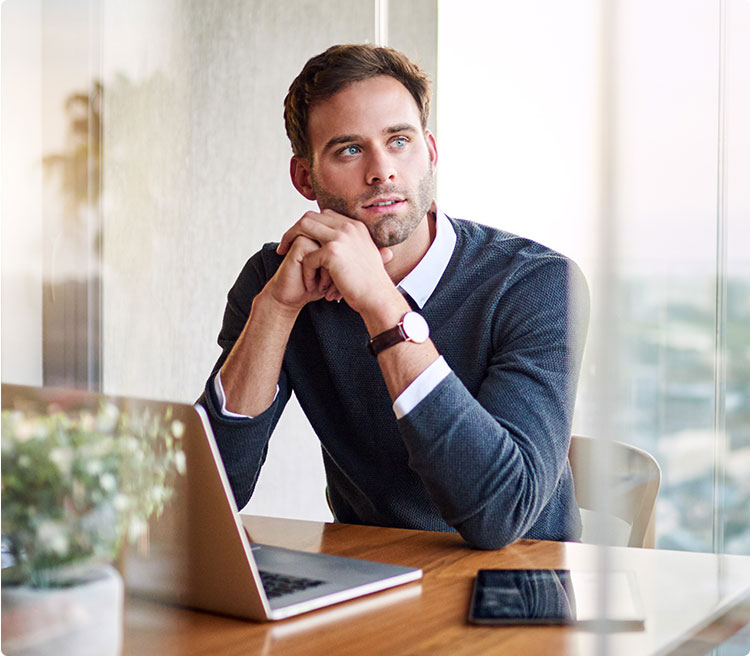 From our Corporate Headquarters located on Long Island, NY. RHK Recovery Group is an industry leader in providing Accounts Receivable Management Solutions for our clients.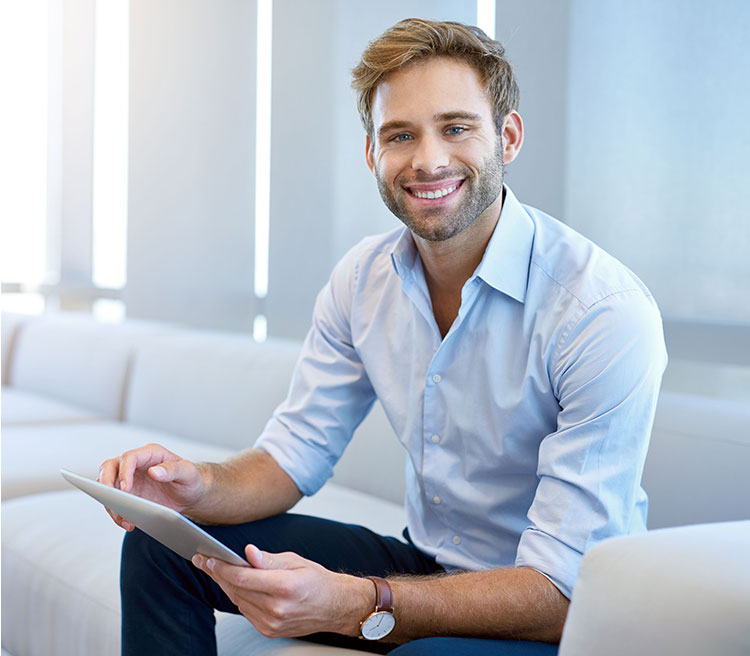 The successful management of our clients' Accounts Receivables will come through our firm commitment to impeccable professional and ethical practices.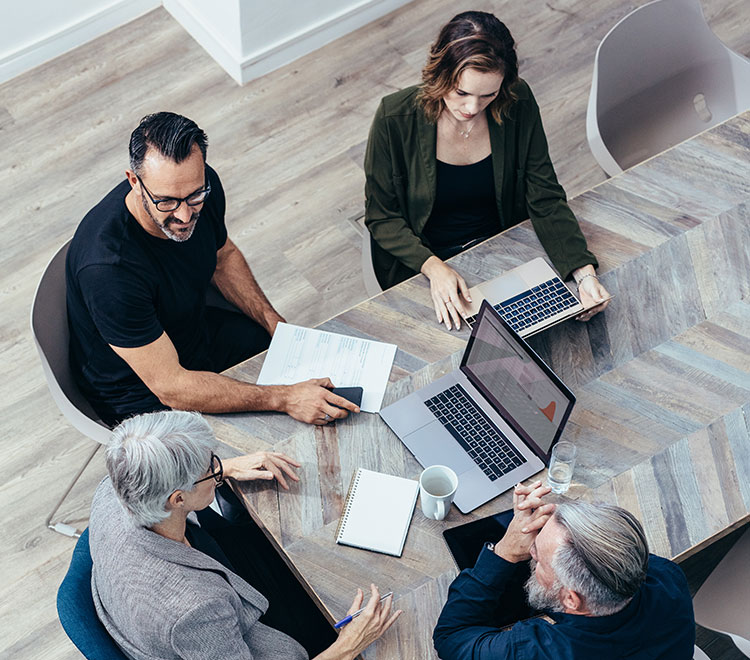 For over 40 years, the Executive team at RHK Recovery Group has created proprietary solutions for the food and hospitality industry as well as many other industries. Our vision comes from understanding there is no one size fits all solution and to be proactive when providing Accounts Receivable Management Solutions and debt collection.
main principles
A commitment to high ethical standards
​RHK Recovery Group is founded on a simple principle
The successful management of our client's accounts will come through our firm commitment to impeccable professional and ethical practices. We provide our clients with accessible, quality customer service, which has allowed them to achieve improved long-term cash flow, and enhanced profitability. The RHK team offers dedicated, personalized service through a wide range of receivable management programs.
RHK Recovery Group was formed by credit professionals
Our management team brings over 30 years of hands-on experience to each client we service. Our vast knowledge of Accounts Receivable management, and insolvency support, are expertly adapted to address any number of circumstances. By knowing when to apply just the right amount of pressure and refusing to take "no" for an answer, we will succeed where others have failed.
Proven track record and a respected reputation as an industry-leader
RHK Recovery Group has exactly what you need. We provide accounts receivable solutions including credit information, insolvency support, skip tracing, receivable outsourcing and asset searches. No matter what service you require, we want you to be a well-informed client, so we make sure that our reporting is second to none. We believe that there is no better testimonial than that of a satisfied client.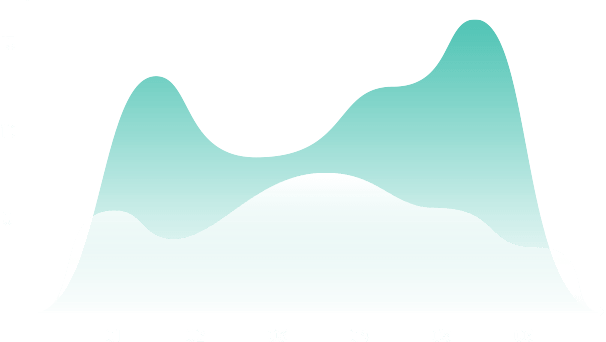 RHK Revovery Group
Case Studies
Receivable Solutions
Our Services
Commercial Debt Collection, Credit Research, Delinquency Reporting, Receivable Management, Consulting, Insolvency Support
Collection of Past Due Accounts, Litigation, Credit Reports, Judgment Recovery ...
RHK Food Industry Delinquency Reports. We can help you stay abreast of collection and litigation information.
Maximizing returns on your receivables so you can concentrate on servicing clients.
We offer numerous customized services for our clients. Tell us what your specific needs are.
With Bankruptcies on the rise, we will represent your interests through all aspects as a creditor in the debtors Bankruptcy.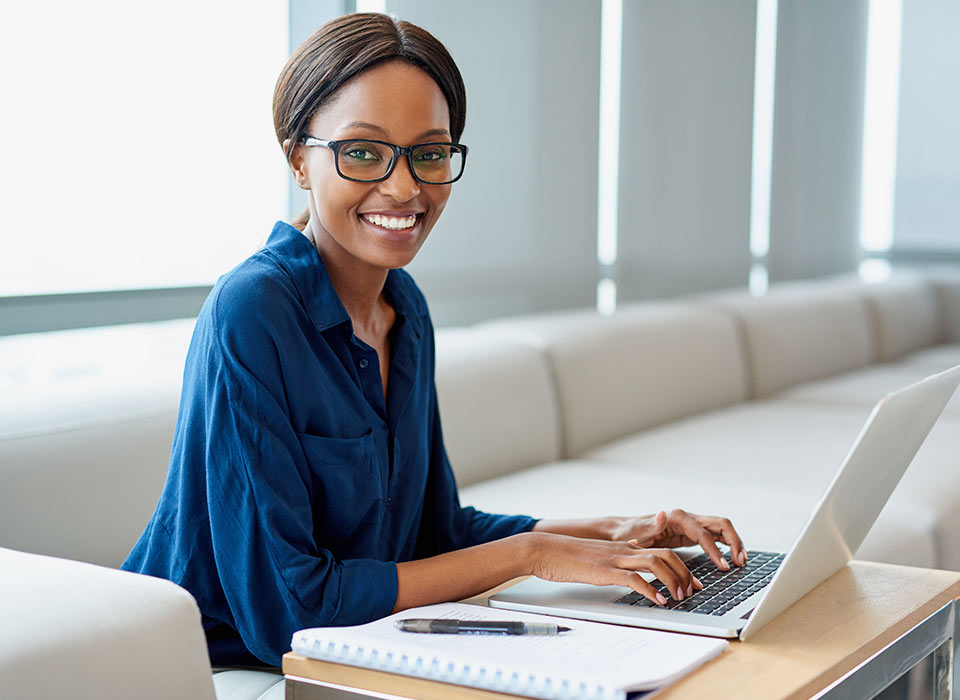 testimonials
What People Say About Us
"We've let RHK Recovery Group handle our accounts receivable for many years! Rich and his team do an excellent job, allowing us to go about our day to day business!"
Leading Seafood Purveyor to top restaurants
Tri State Area
"We've worked with Richard Klein and his team at RHK Recovery Group for more than a decade. During this period of time as our business navigates challenging waters during Covid, the sensitively that they show for both clients and our company as they handle our receivables is admirable! We can focus on our team's growth thanks to Rich and RHK! "
Director of Credit
major beverage company Accounts receiveable manager
Our Team
RHK EXECUTIVE TEAM
We help you see the world differently, discover opportunities you may never have imagined and achieve results that bridge what is with what can be.
Businesses Guided
Over Thirty Years
Years of Experience
& Business Consulting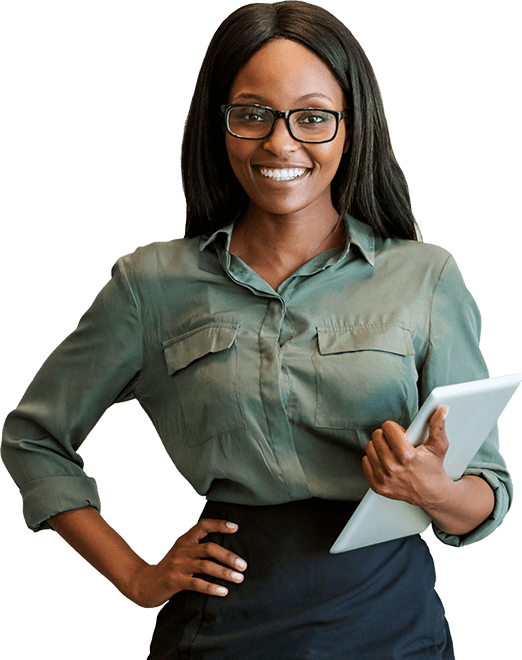 Looking for information on how to improve your companies receivable management? Please fill out our inquiry form and someone will get back to you promptly!