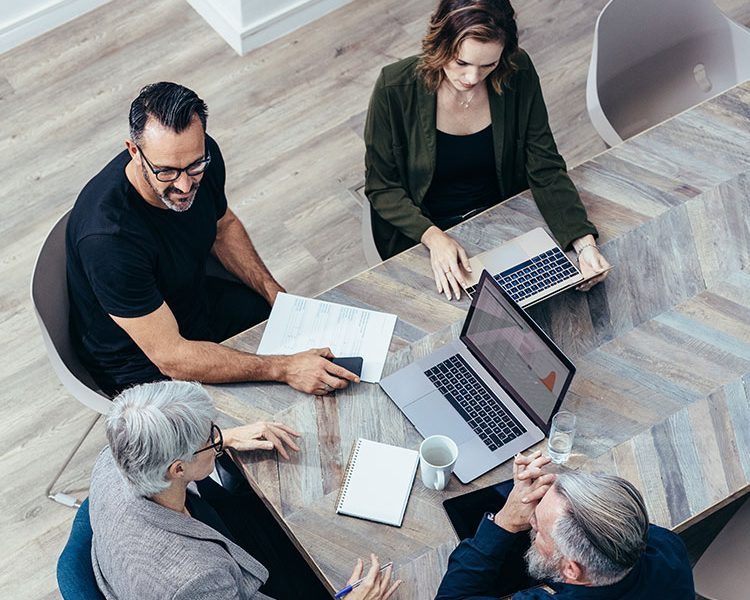 RHK Food Industry Delinquency Reports
We can help you stay abreast of collection and litigation information, returned checks, slow payments, tax liens, bankruptcy filings, and other derogatory information. If you believe your food industry business can benefit from this category of service, please email [email protected] for more information.
To join our list and receive our industry leading delinquency reports, please fill out our inquiry form!