There have been many occasions in our 30 year history when we have recovered payment without any issues. This happens more often than not.
There are certain times such a tight economic cycle, where financial circumstances place our client's customers in a cash or credit squeeze. When this has occurred, RHK Recovery Group, has negotiated a payment plan whereby the customer pays a set amount each month until the debt is paid off.
While these payment plans can range from months to a few years, our team recently collected the final instalment from one debtor – almost six years after the first payment was made.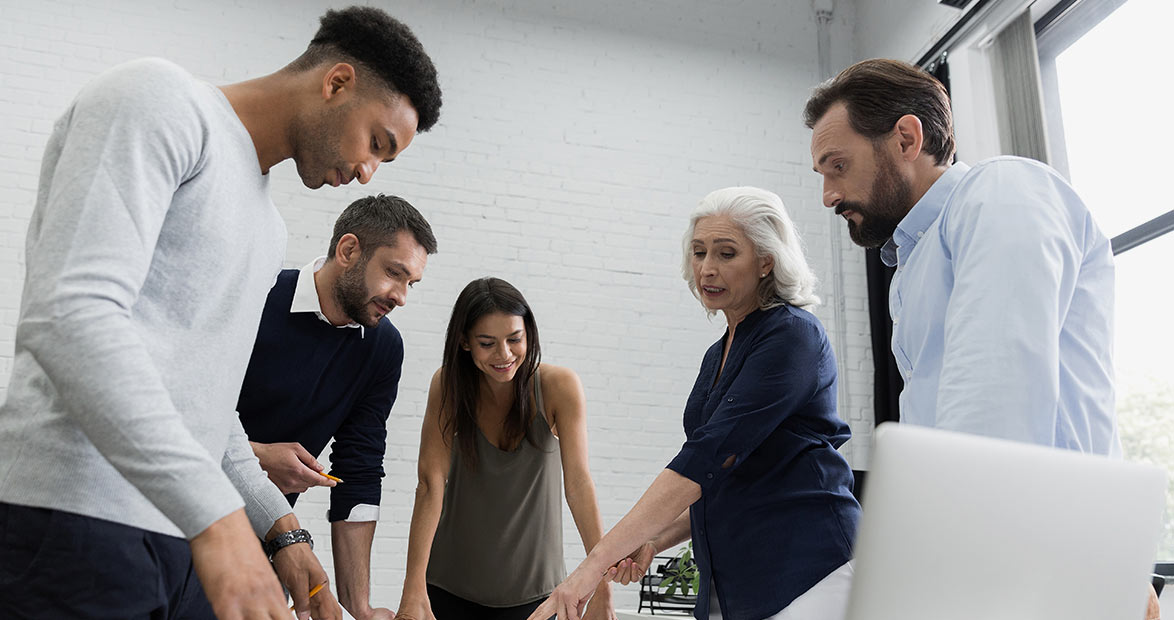 This debtor had long been a product of bad debt and was already paying a prior settlement claim when we were instructed by a food purveyor to recover their own invoice which was more than 20,000 dollars in arrears, and already more than 3 years tardy. RHK Recovery Group, contacted the debtor, we were advised that they could only afford to pay a minimal monthly payment towards clearing the balance, increasing to a larger amount monthly when the previous debt had been settled.
Our client was happy with this. They preferred something realistic and affordable that would be adhered to!
RHK received the first few monthly payments promptly. Then as on cue, several consecutive payments were missed. Our team put into action, calls, emails, DM's into social media accounts to contact the debtor to recover these payments and ensure they continued to pay the balance that they agreed to!
When financial issues ensued again, the monthly payment amount dropped to a comfortable number the debtor could pay for a period of time with the agreement of our client. Six Years and four months after the first installment was made, the final payment was received to the delight of our client, who had all but written the debt off.
To discover how RHK Recovery Group, can recover any overdue invoices for your business, call us for a consultation at 631-773-4450