Commercial Debt Collection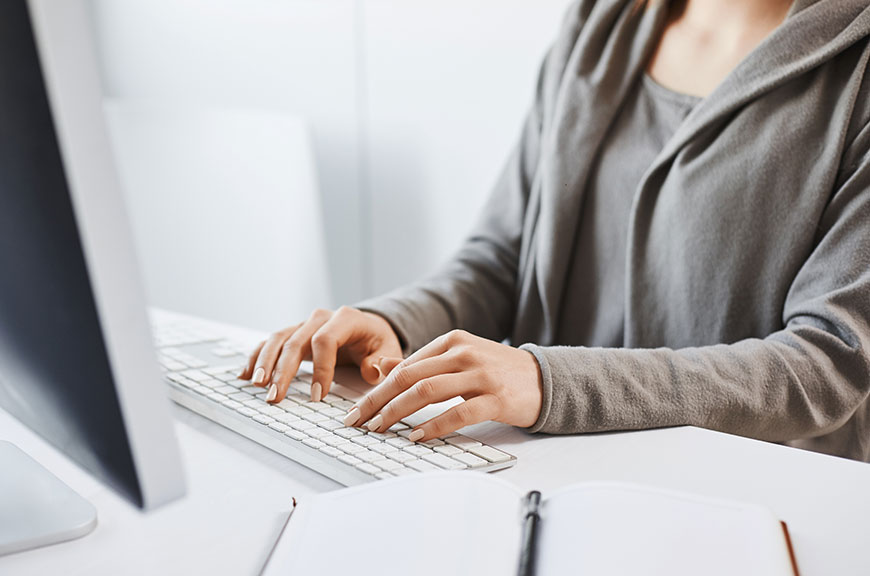 Debt Collection of Past Due Accounts
When you have accounts that are ready to be placed for collection, claims can be emailed, faxed or use our online claim upload form which will allow you to send up to 10 claims at once. Upon receipt of your claim, our commercial debt collection efforts will commence immediately.
Although many accounts can be settled through negotiation, sometimes litigation is required to collect past due receivables. We have established numerous beneficial relationships through our nationwide network of attorneys, and can easily tap into them to pursue litigation for difficult accounts. When negotiations fail, our attorneys have repeatedly proven that litigation is always a useful collection tactic.
Judgment Recovery and Judgment Enforcement allow our clients to place judgments with confidence. By combining our collection skills and our advanced state of the art skip tracing and asset locater programs, we offer the best chance at recovering our clients judgments.